Are you a B2B sales professional
who wants to sell more
without selling your soul?


Invest in the tips & templates inside this Playbook to build meaningful connections with prospects and increase your revenue potential.


This is a one time investment with long-term value -
Enroll Now for prospecting, sales outreach, & LinkedIn tips
Modules include B2B prospecting, objection handling & selling expertise as well as LinkedIn & leadership advice that you can use today to unleash your potential.
Meet Your B2B Sales & Social Selling Expert
Leslie Venetz
Leslie Venetz is the Founder of Sales Team Builder LLC & an avid content creator on TikTok at @SalesTipsTok. 
Leslie's vision is to transform sales into a more inclusive, respected profession.
Leslie is currently a full-time B2B new business development sales leader for a British PaaS firm.


She brings 15 years of sales expertise spanning Fortune 500 C-suite to SMEs, multiple countries, and products as diverse as events, SaaS, branding & business intelligence. 
In her free time, Leslie enjoys reading, riding her SoulCycle indoor bike, listening to music or podcasts and cooking. She is passionate about traveling with 32 countries visited so far and is passionate about giving back through a variety of charities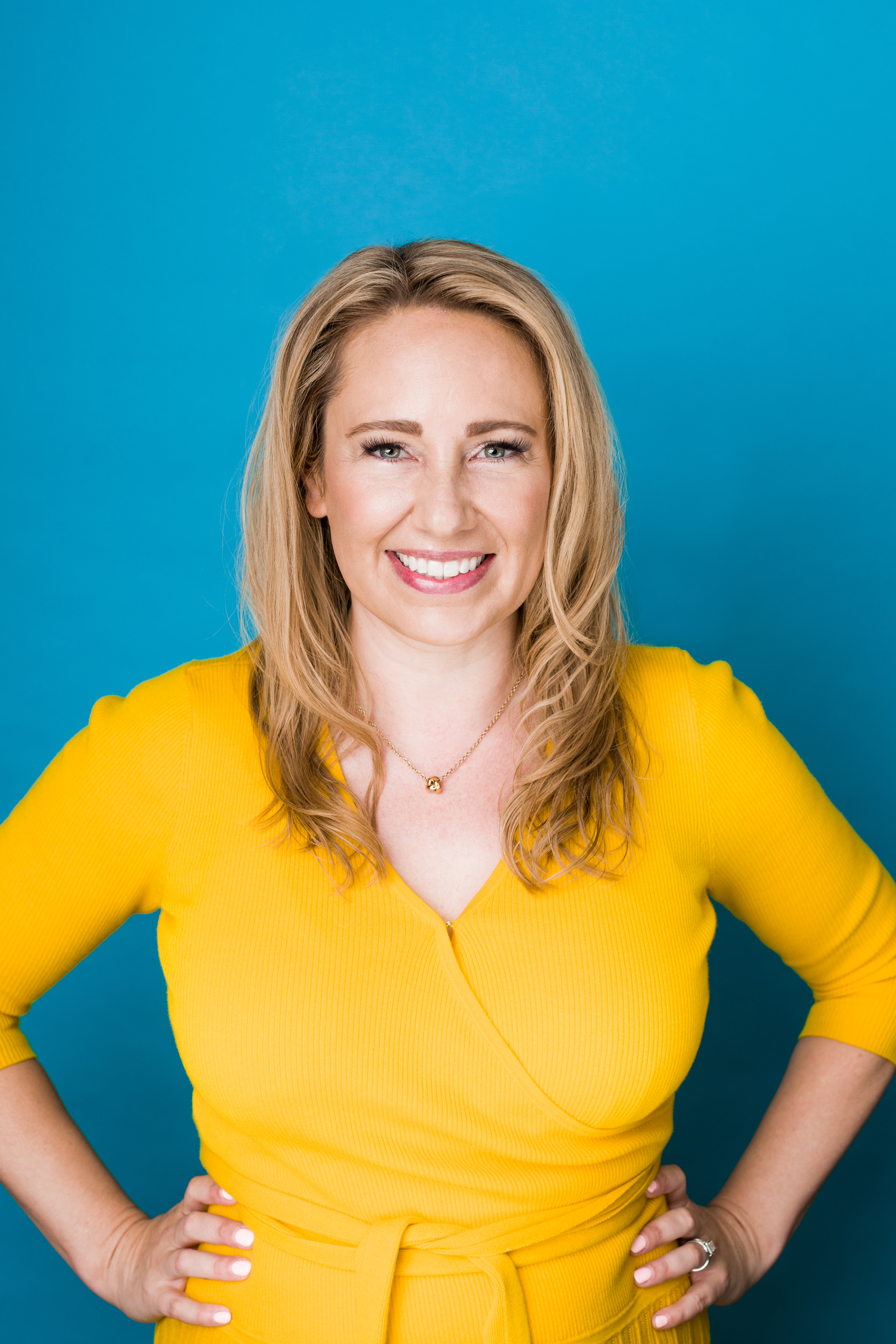 I created the Unleash Your Potential: A B2B Sales Playbook to empower you to embrace your unique voice, get closer to your prospects & increase your earning potential. 
Invest Once, Get Unlimited Access to the Playbook
This course is best practice driven and practitioner-led.


Stop following vague, often-impractical sales strategy. This course is designed to provide you with tips, techniques, and logic that you can use today.


In sales, small changes can have significant impact.
I created the Unleash Playbook to empower you to take immediate action
with proven sales advice.
Are you ready to find your voice and unleash your revenue potential?